MOHS HOMES
Committed to making your home work better for you.
Often times, we become attached to our street, our neighbors or memories of our home and we don't need to start completely over. Your home might just need a few adjustments to make it everything you have ever wanted. Mohs Homes can help with that too! We approach remodeling projects with the same standards we have in everything that we do, complete communication, timely completion and defined quality.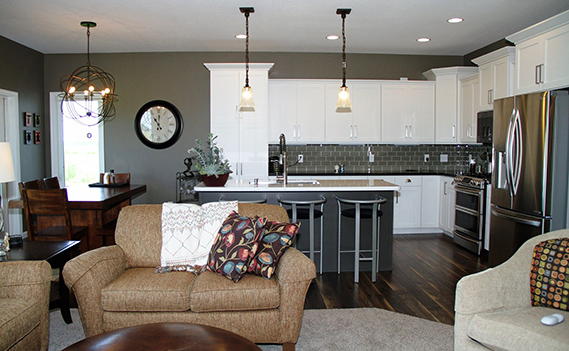 Short description of the home to appear here and here.