MOHS HOMES
Providing the right expertise from start to finish.
From start to finish we manage the construction of your new home. We work one-on-one with you during the design phase to determine your needs and desires. After the design is complete, we provide you with a detailed budget and work closely with our subcontractors to ensure that we keep the project on track and on budget. We are with you every step of the way, providing you with progress updates on the different phases of your home, until it has reached completion. 
"When we first started thinking about building, people asked who we were going through and I said Mohs, without hesitation. I had no idea who all the people were behind the scenes, but now we know why Mohs has such a great reputation. You have been so awesome to get to know and work with, and you all make the company a first class outfit!"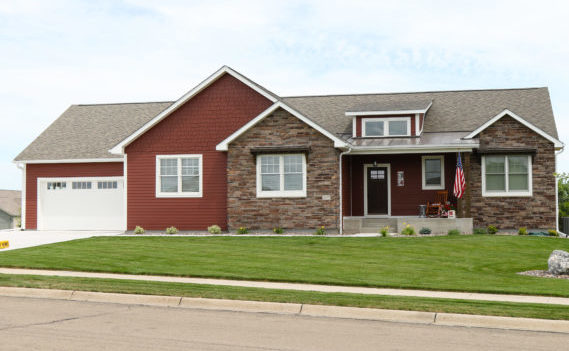 This custom built 3 Bedroom, 2 Bath patio home is currently finished to drywall so you can pick the finishes.