STRONGER EXPECTATIONS
You can expect more from Mohs Homes—every day, on every job site. At Mohs Homes, we differentiate ourselves by closely aligning our values with our execution. For each new construction or renovation project we work on – whether it is a new custom home or a remodel project – we run our jobs the same way, with the same high level attention to detail and quality.
STRONGER EXPERTISE
At Mohs Homes, we are committed to not only bringing the right expertise to every job site but also to building stronger communities by enhancing the residences in which we live. We understand each home has its different characteristics and each owner has their own unique vision, dynamics and required functionality. How each of those is approached and fulfilled can bring either project success or failure. We do not shy away from this challenge but embrace the opportunity to put their knowledge and skills to work to exceed our clients' expectations.
STRONGER RELATIONSHIPS
Relationships that last are based on truth, transparency and mutual respect. As a client or partner, you can count on us to be open and honest, always striving for a collaborative environment in which to share ideas, solutions and expertise. We hold ourselves to the highest standards of integrity because, at the end of the day, it is the strength of the relationships we build along the way that are the true measure of success.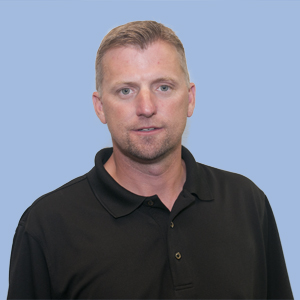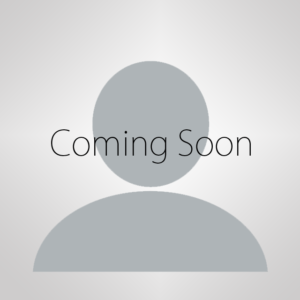 James Gaulrapp
Senior Project Manager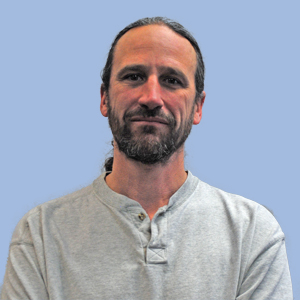 John Morse
Field Superintendent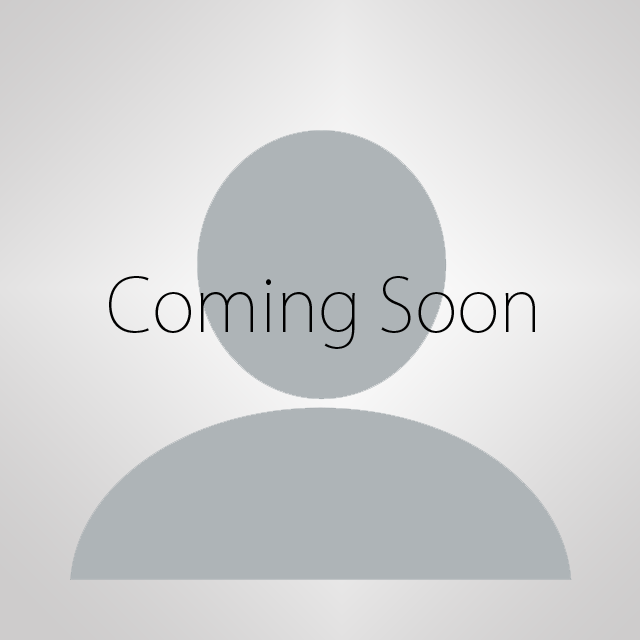 Matt Walerius
VP of Operations
Our team has real-life, practical knowledge to empower homeowners throughout the construction process to enjoy for years to come.
OUR HISTORY
In 2006, Scott Mohs started Mohs Construction Company in Owatonna, Minnesota, specialized in roofing and siding. As the company grew into wood-framing commercial construction, Mohs built a solid reputation for well-managed projects and high quality construction. Mohs Construction Company continues in operation today along with Mohs Homes.
True to his entrepreneurial traits, Scott wanted to do more with his experience and saw an opportunity to expand into general contracting and construction management. In 2013, Scott created Mohs Contracting, Inc. Mohs Contracting has grown into a full-service general contracting group supported by a highly experienced team who puts their expertise and skills to work completing projects across the region that routinely exceed the client's expectations coming in on time and on budget.
OUR CULTURE
At Mohs Homes, we embrace a culture that is focused on our clients and our team having an exceptional experience and desirable end result. We are deeply rooted and invested in ensuring that we work as a team, recognize each other's efforts and celebrate our client's success as well as our own. By putting quality first and going above and beyond during all phases of our projects, we have established a culture that rewards us with valuable long-term employee and client relationships.
STRIVE PROGRAM
Mohs Homes has developed the STRIVE Program for our valued employees to make sure their hard work is appreciated and acknowledged. The goal of STRIVE is for everyone to become better individuals, employees and co-workers—to help Mohs grow and become a better company overall.
The STRIVE Program is an employee recognition program that allows team members to nominate fellow co-workers that STRIVE for excellence. To STRIVE is not just your basic job duties—it's about going above and beyond what is required.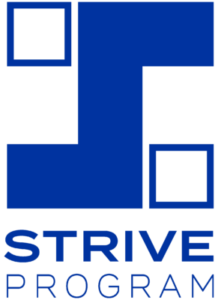 Strive for Safety
Our goal is for employees to make safety a high priority in our work. From following OSHA guidelines to seeing a safety hazard and doing something about it, we want this to be top of mind with everyone, every day.
Strive for Teamwork
A successful team possess great communication and focuses on the same goals and results. Teamwork means everyone does their part and contributes their fair share, offers each other support, has trust and is willing to have fun!
Strive for Responsibility
As a company, we want to hold ourselves, employees and subcontractors accountable for quality work. We want to always make sure the work we do meets and exceeds our company standards and values. It's our duty to step up and take responsibility for our actions.
Strive to Inspire
Not only do we want to grow as a company, but we want the individuals that work with us to grow as well. We hope that we can inspire each other to become our best selves.
Strive for Values
Our company and personal values communicates to everyone who we are. We hope that our core values show in the work we do and how we interact with the community.
Strive for Efficiency
Our company's priority is to complete our projects on time and under budget. We want to get the job done—right—the first time around.