Whether it is your first new home or one of many, we promise a satisfying experience throughout.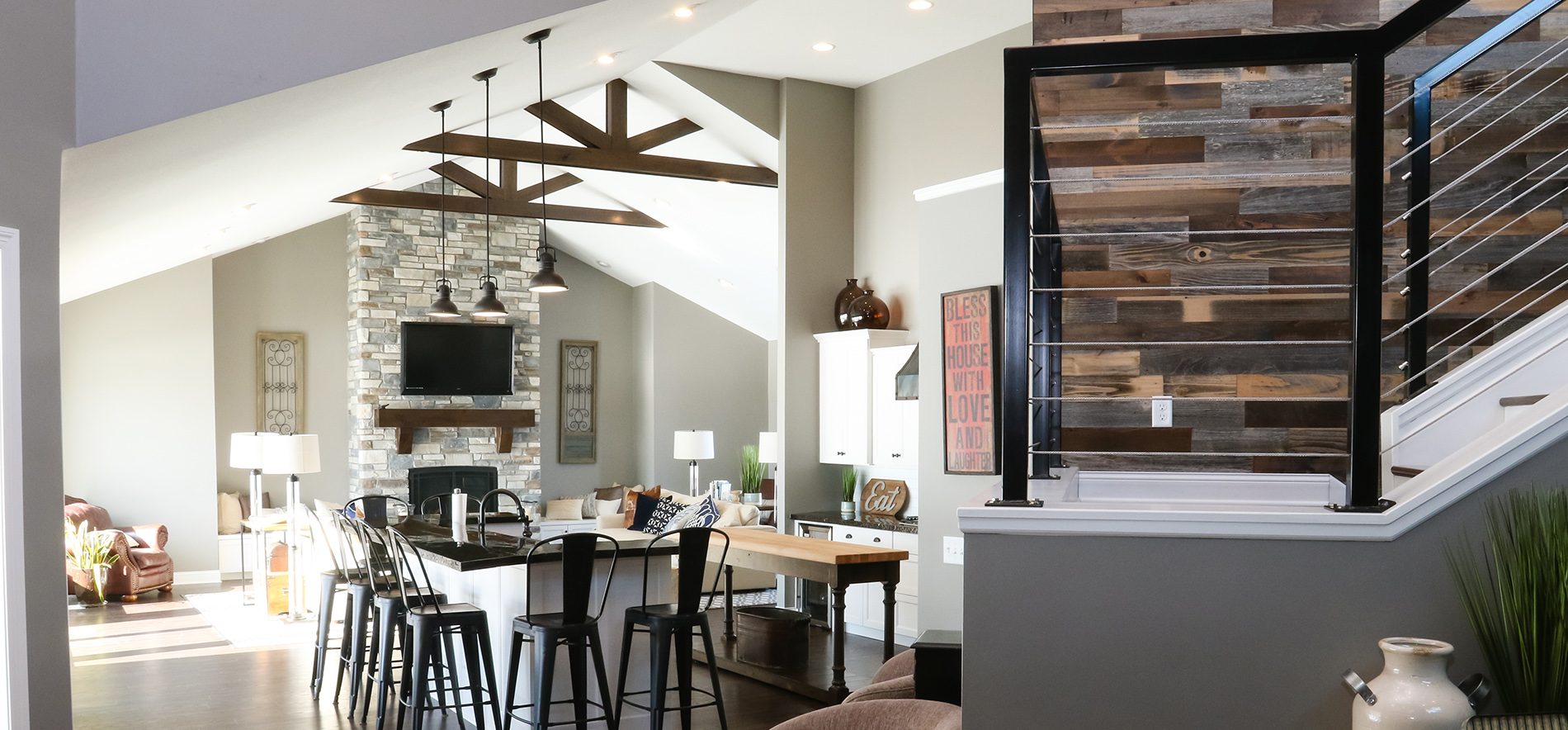 From renovations large or small, we can help you envision how to make your home work better for you.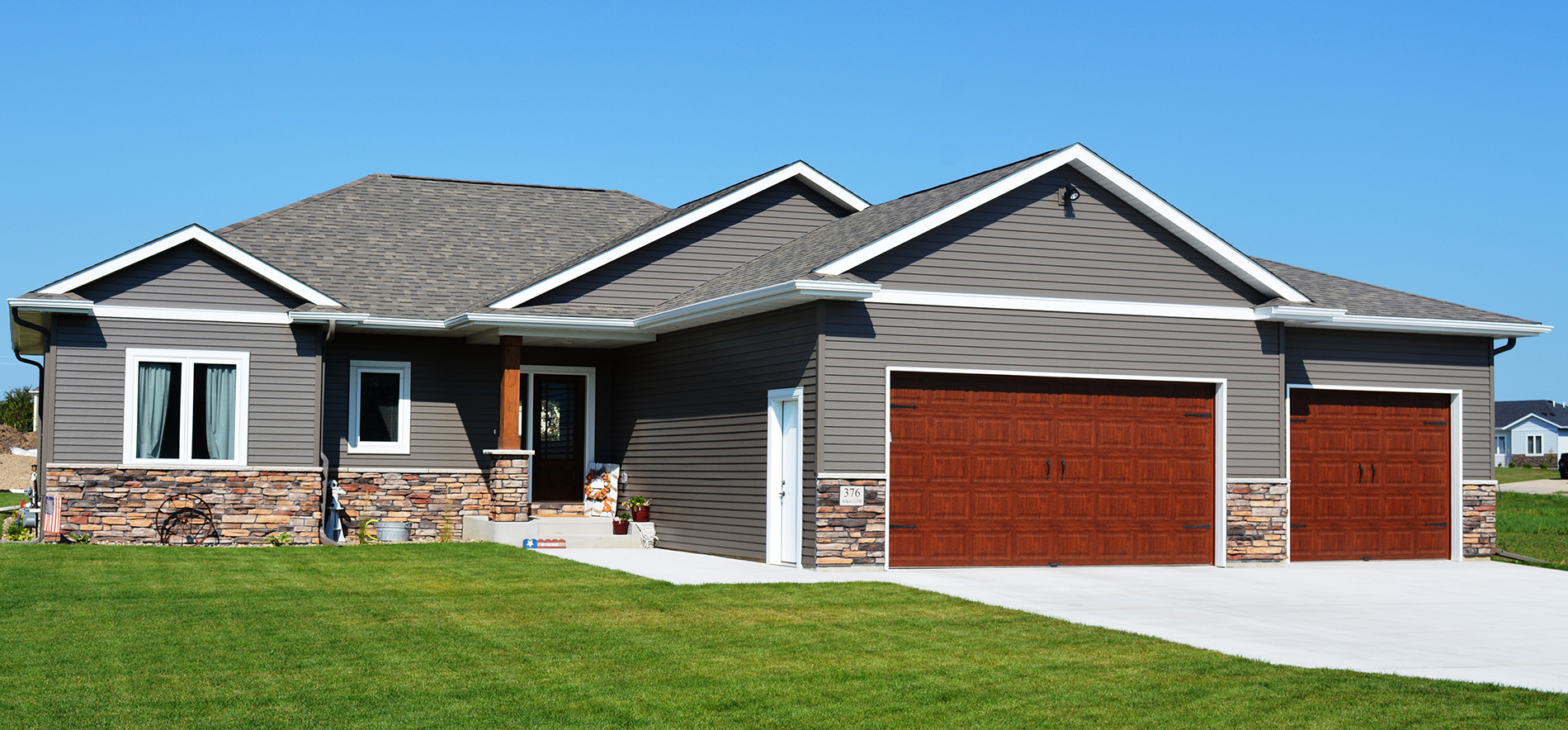 The possibilities are endless. Add a family room or maybe an office. It can change how you live, work and play at home.
STRONGER EXPECTATIONS. STRONGER EXPERTISE. STRONGER RELATIONSHIPS.
Our Services
Mohs Homes was founded to build quality residential homes while empowering homeowners throughout the process. The Mohs Homes team has extensive experience within the construction industry and is excited to be sharing that knowledge with area homeowners. Through dedication and attention to detail, Mohs Homes is committed to building the best home and experience it can for each homeowner.