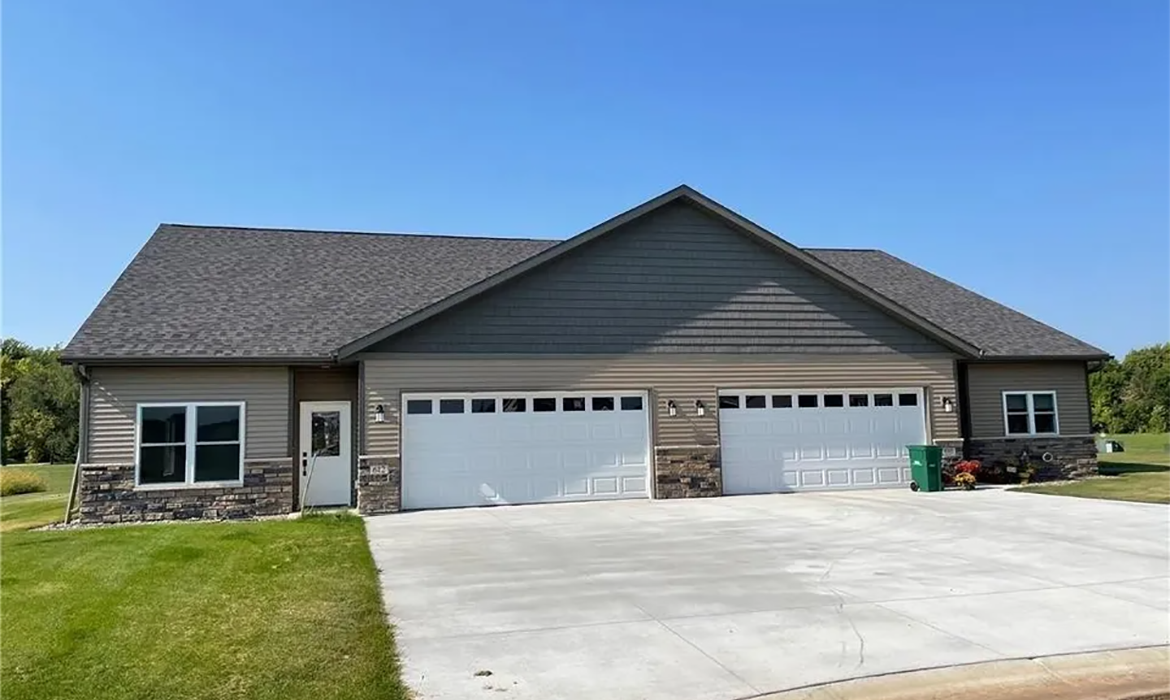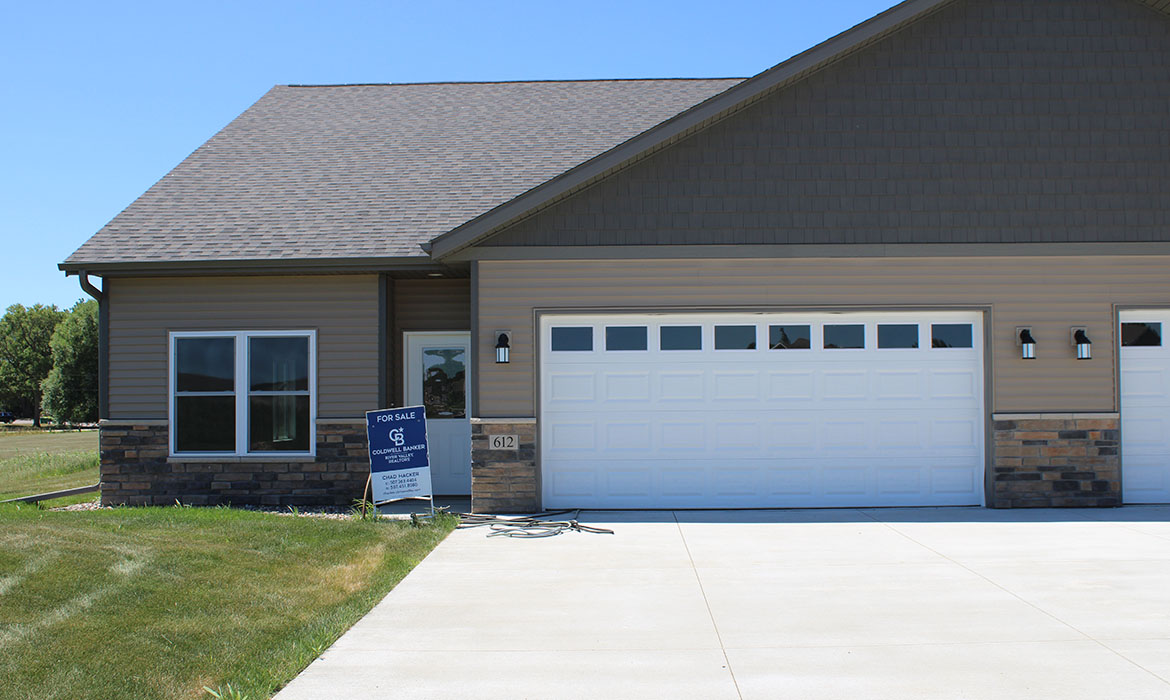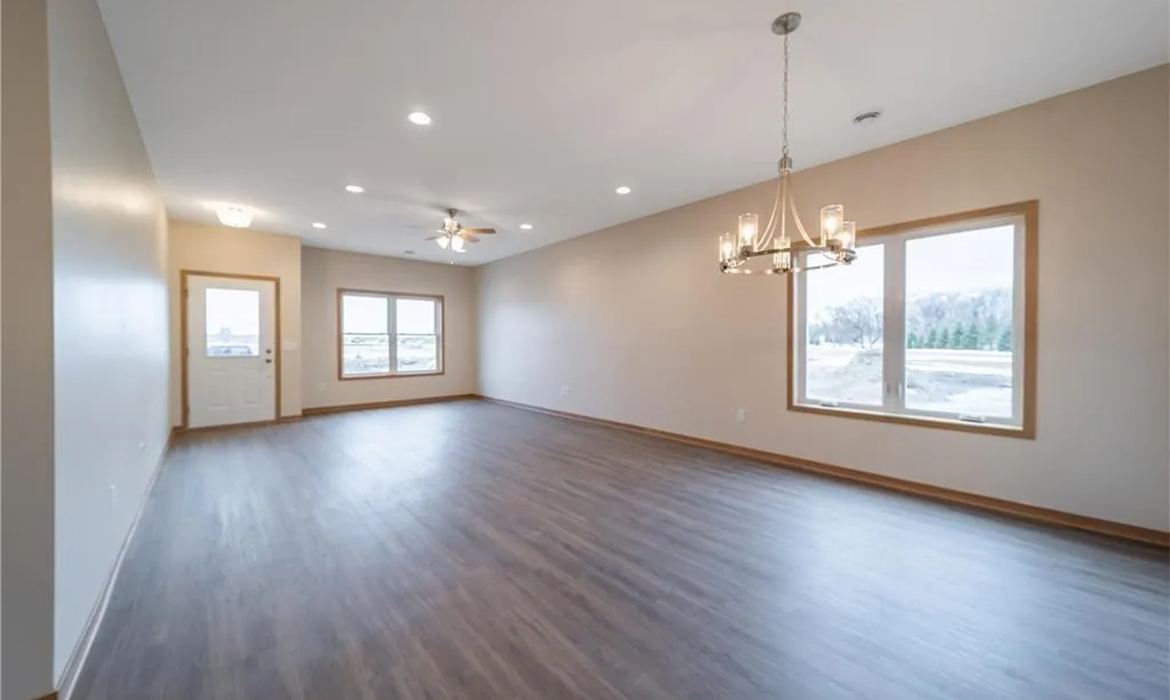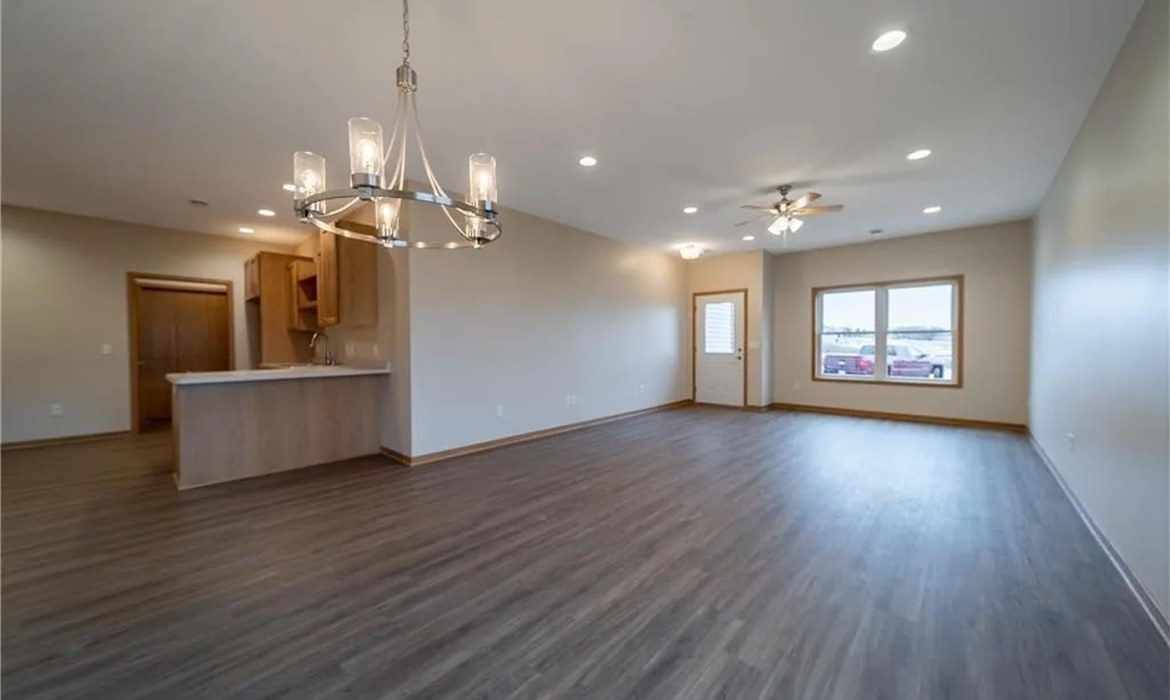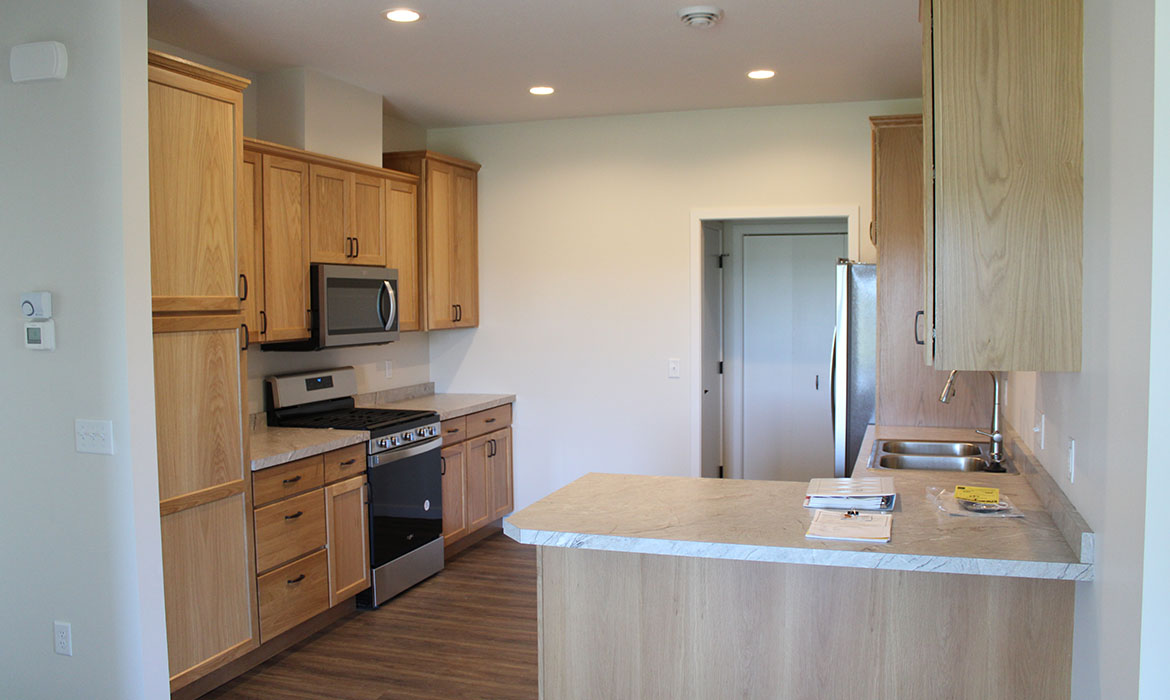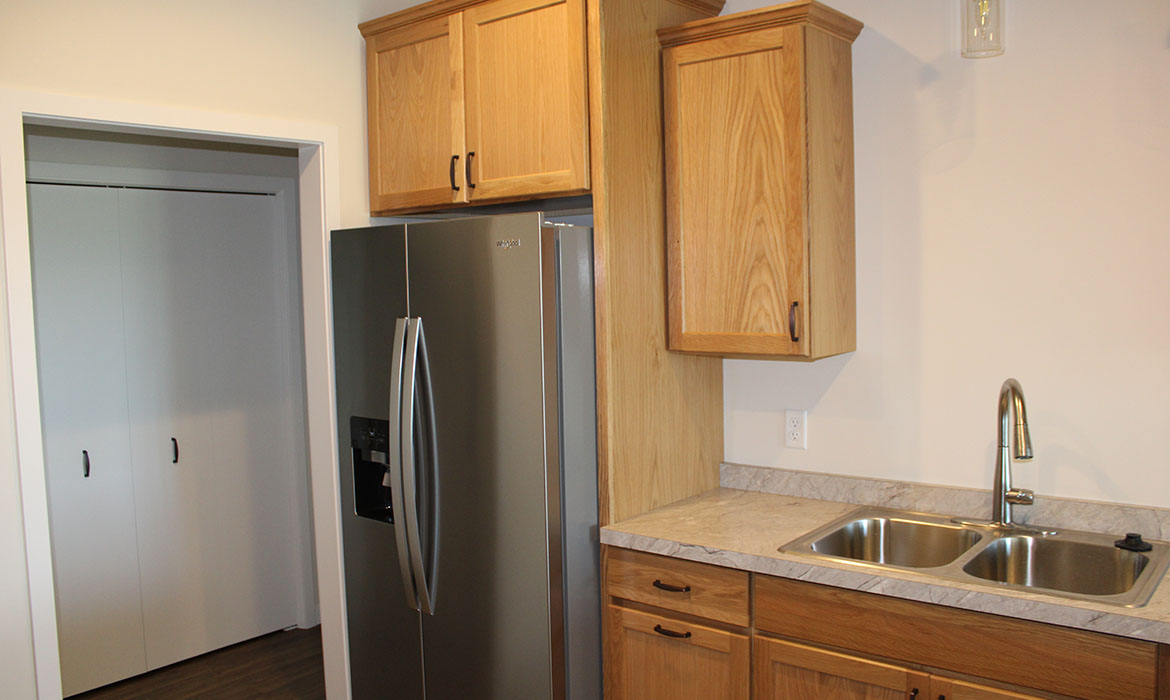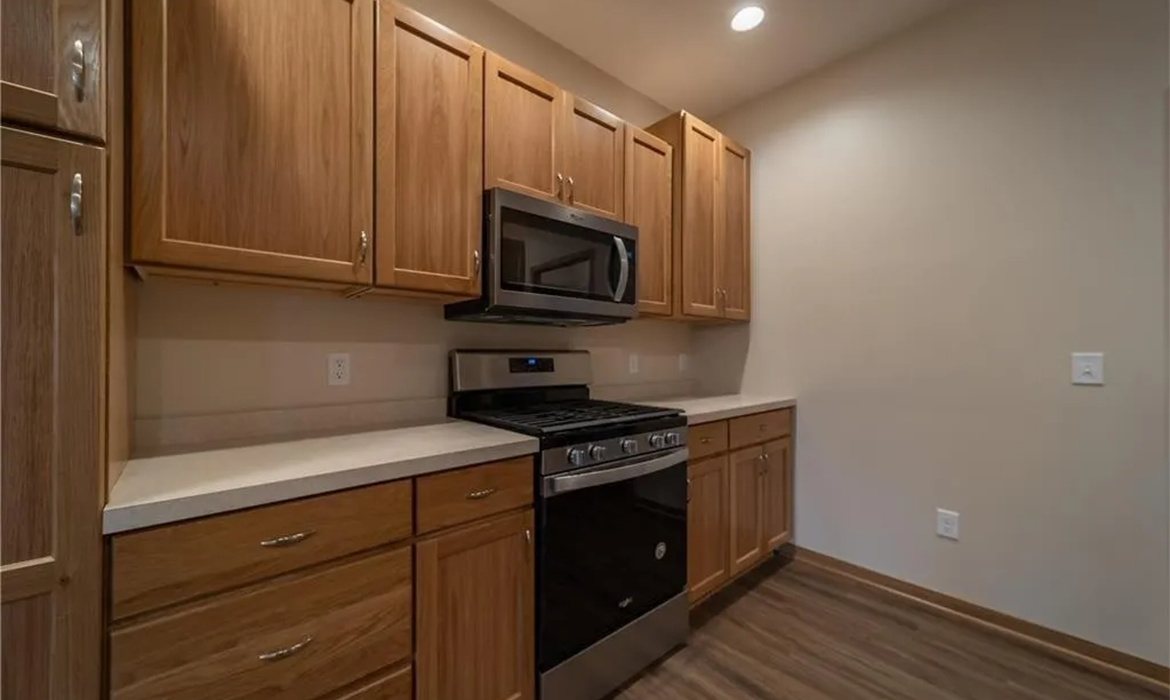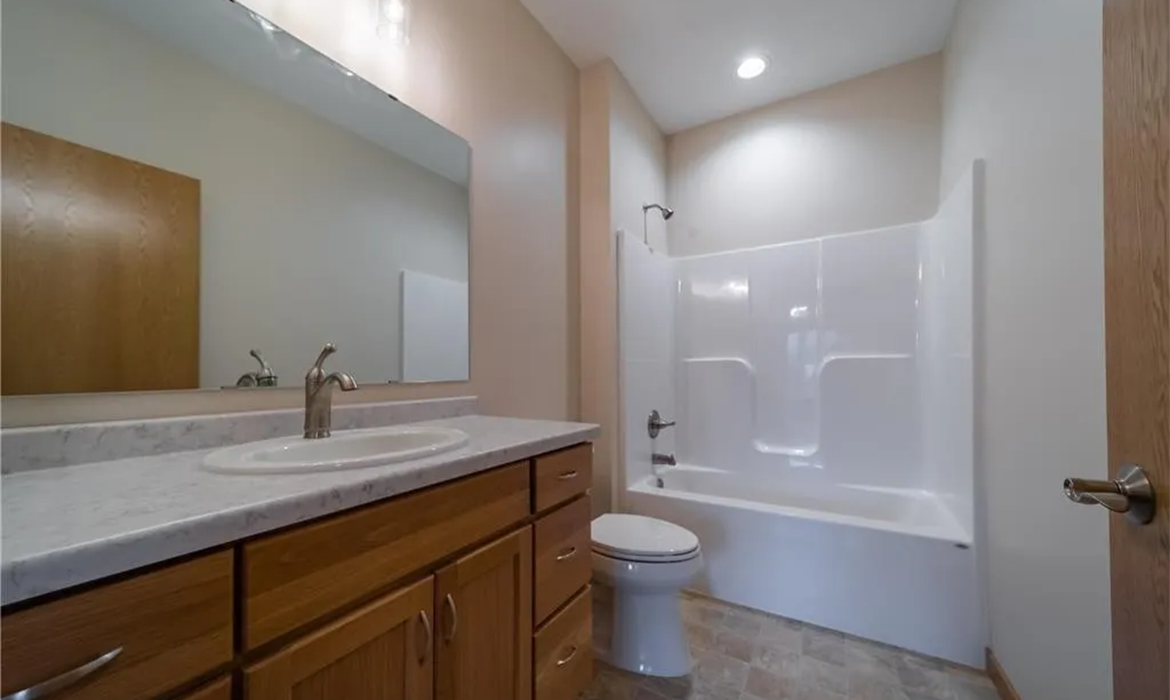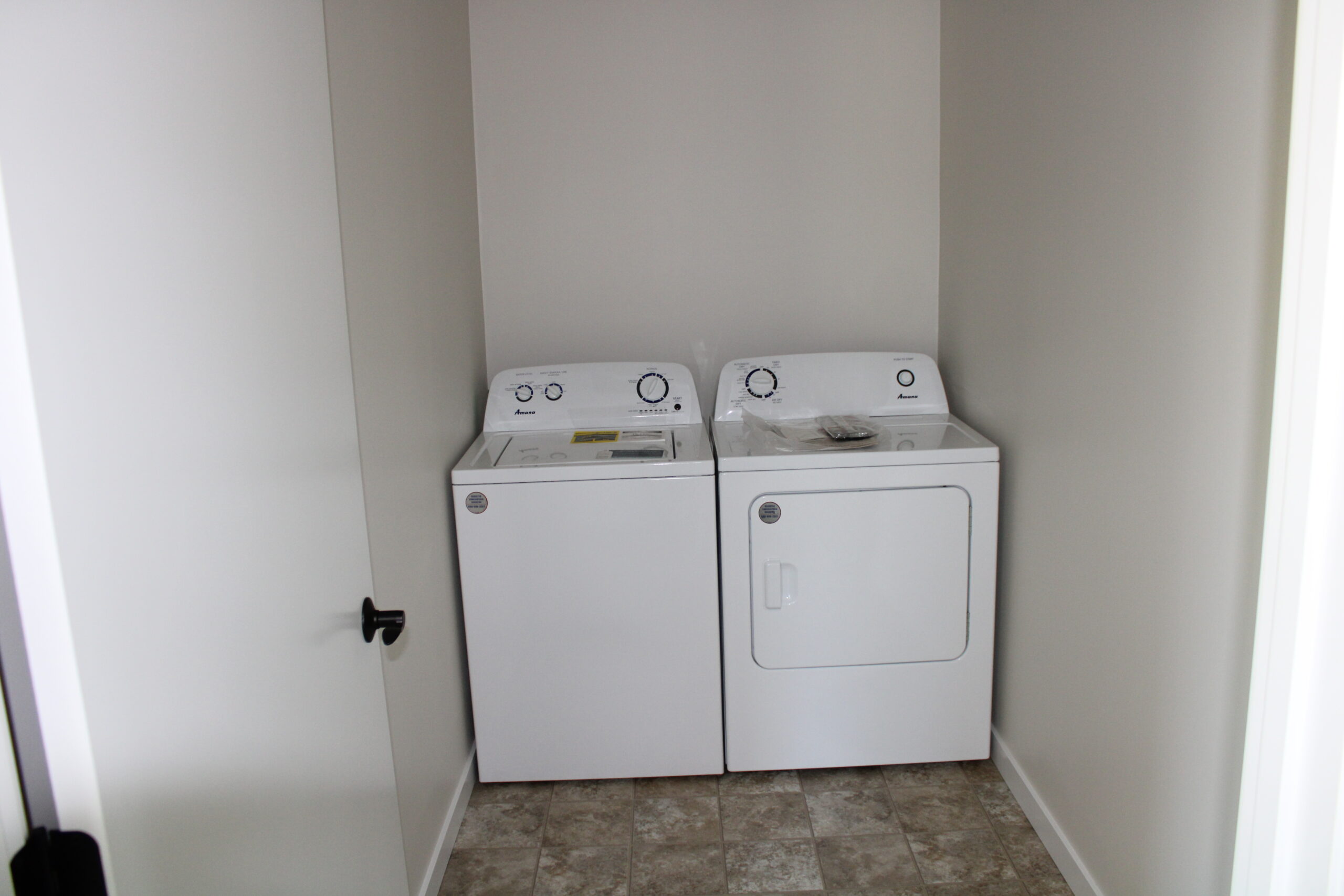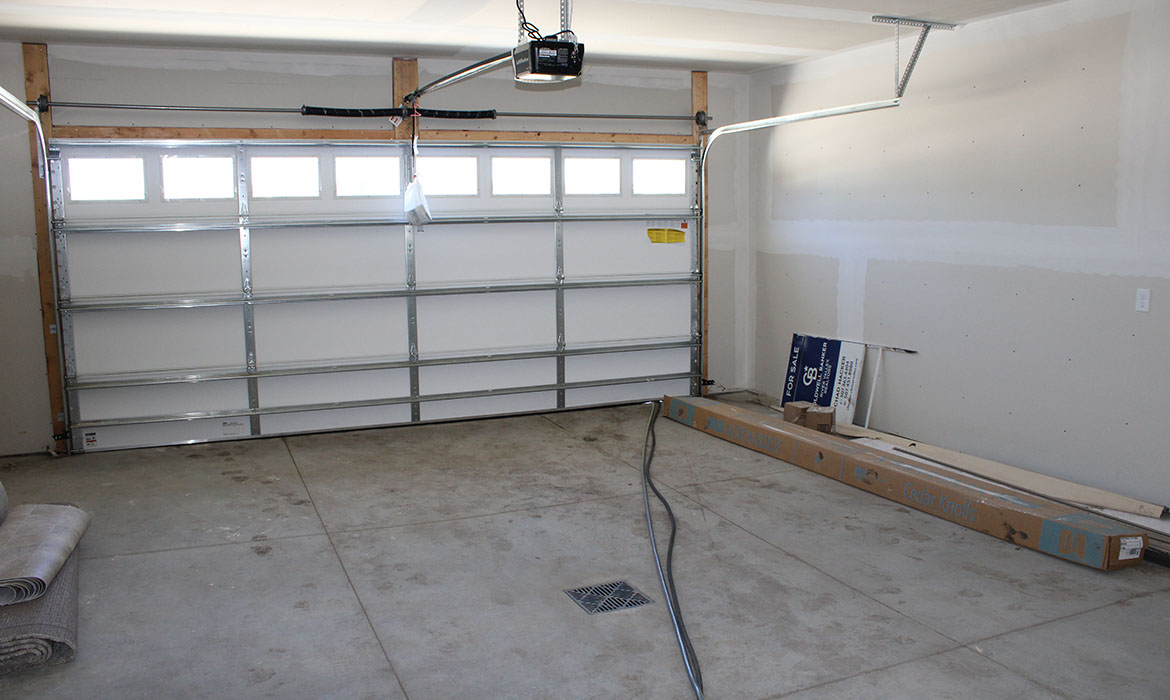 Janesville Patio Home For Rent
Address:
612 Northwood Place
Janesville, MN 56048
Details:
2 bedrooms
2 bathrooms
1600sf
$2,000 per month includes HOA dues
Possible ownership options
Desirable townhome with inviting and well thought-out floor plan. Offers 2 bedrooms, 2 baths, and great room area! Loads of natural light, large kitchen, and main floor EVERYTHING! No stairs to navigate anywhere on the property!