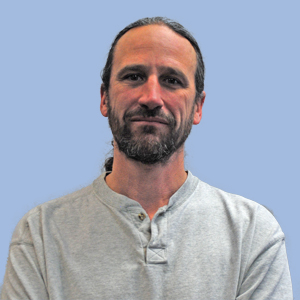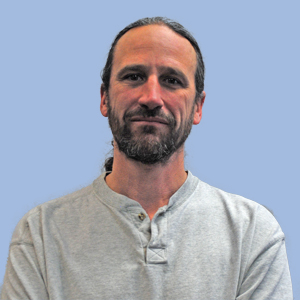 John grew up in Bloomington and studied geology at the University of Minnesota. John worked for many years in the Twin Cities as a residential remodeler, with a particular specialty as a carpenter.
While not new to Mohs Contracting, John is the newest field superintendent, a position he earned with his knowledge, reliability, and work ethic.
John lives in Northfield with his wife and enjoys cooking, vegetable gardening, and growing hops for brewing his own craft beer.